Send Cakes To Vietnam Online
Vietnam cakes – The service delivery send cake to Vietnam – VIETGIFTS
Birthday cakes, Birthyear cakes, Fruit cakes, Special cakes, Cute cakes, Wedding cakes, Dallas cakes, Breadtalk cakes, Baskin Robbins Cakes, Tours Les Jours Cakes

Birthday Cake Vietnam

===>> See More Brithday Cake Vietnam

Birthyear Cake Vietnam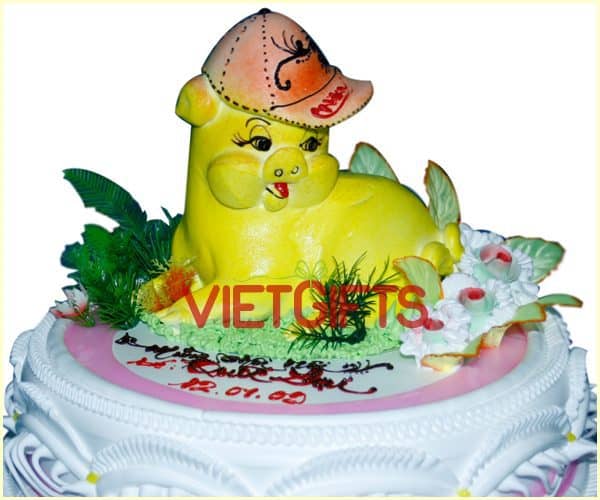 ===>> See More Birthyear Cake Vietnam
Fruit Cake Vietnam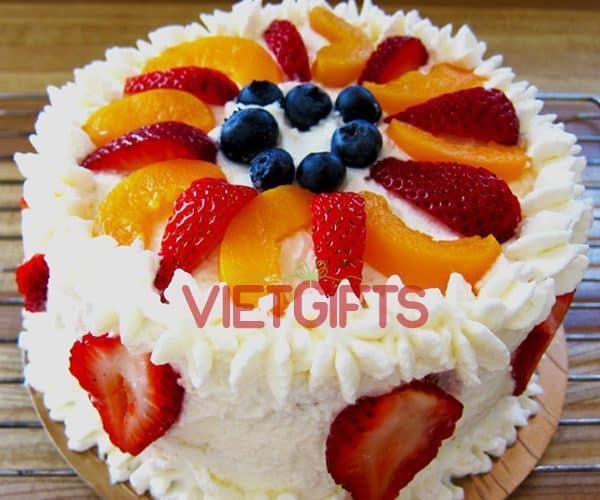 ===>> See More Fruit Cake Vietnam
There are so many more cakes to introduce, even more dishes to describe. Once traveling in Vietnam, be sure not to miss the chance to discover the whole world of Vietnamese cakes by yourself. A cake to try, a taste to last forever
Cakes to Vietnam: When you need to connect to someone special in Saigon – Vietnam, whether to send birthday wishes, a sincere expression of sympathy, congratulations on a memorable achievement, or any occasion at all, it's easy to send beautiful flowers, or gifts from send flowers to VN.
Viet Gifts is service delivery gifts to anywhere in Vietnam since  2001 –  including delivery fresh flowers, candies, chocolates, fresh fruit baskets, cream cakes, gift baskets, perfumes, food, and other unique gifts.
FREE shipping for some central districts in Saigon, same day delivery for all order send cakes and gifts to Ho Chi Minh city (Saigon), Viet Nam.
FREE Beautiful Greeting Card for all orders cakes.
Call Hotline Viet Gifts:

1-800-541-9413
Outside the USA: 1-714-277-4548 (Viber/whatsapp/zalo)